"Your Space" Annual Membership
Espace idées offers an annual plan at the cost of $125+taxes per year, which includes many benefits!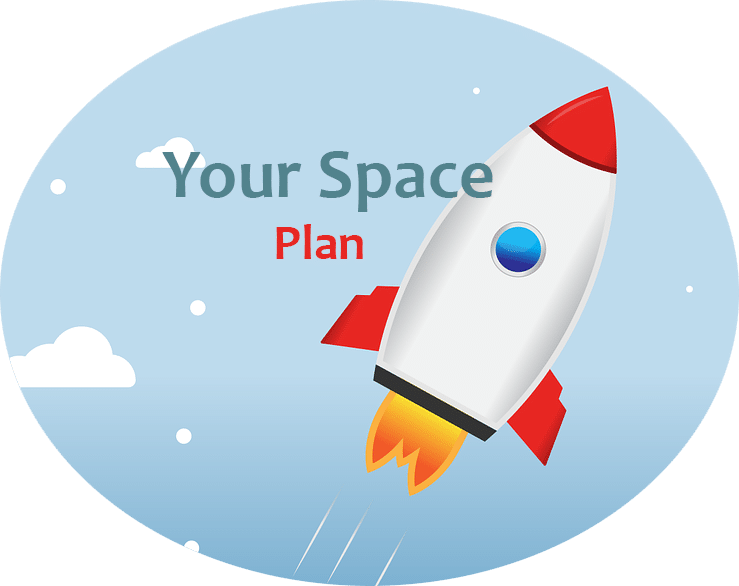 Access to the member's section on the Espace idées website where you'll find tools, templates and documents that are essential in philanthropy and communications (policies, contracts, procedures, proposals, sample letters, etc.), our free webinars, and useful links to relevant sources in our field.
Invitation to our webinars offered EXCLUSIVELY and FREE to members.
Invitation to participate in our virtual meetings (60 minutes) presented in different formats: opportunities to exchange ideas, presentations and discussions on various topics in philanthropy and communications, problem solving, guests from different fields, co-development, etc. You'll receive the meeting schedule in advance.
Every two months, members receive our newsletter "What's new in Your Space?" to provide information and reminders about membership benefits, additions to the member section, possible funding sources and upcoming deadlines, etc.
Support for your organization's participation in Giving Tuesday, a national day dedicated to donating, to help you increase donations, find volunteers, raise awareness and highlight the importance of your cause. Espace idées will present webinars to prepare you for this growing movement of generosity.
And one hour of coaching that can be used in one of the following ways:
One free hour applicable on a project with Espace idées;
Personalized support following a webinar, workshop or any other training taken with Espace idées in order to apply concepts and put them into practice;
Answers to quick and specific questions that may come up for your organization. For example, questions related to social media, your website, advice on various philanthropy and communications issues, review of a document, etc. (the time taken for each question will be accumulated until you reach 60 minutes).