About Espace idées...
Espace idées was envisioned by Marie-Claude, an energetic, curious and creative woman who has worked for nonprofit organizations for more than 20 years.  In 2015, she became interested in starting a social purpose enterprise that would collaborate with nonprofits and help them achieve their mission. Two years later, Catherine joined her in the project and the two are now combining their strengths to make a difference for smaller nonprofits and the community.
Espace idées offers several services that encourage nonprofits to innovate: solutions in philanthropy and communications, training, webinars and access to a variety of relevant tools.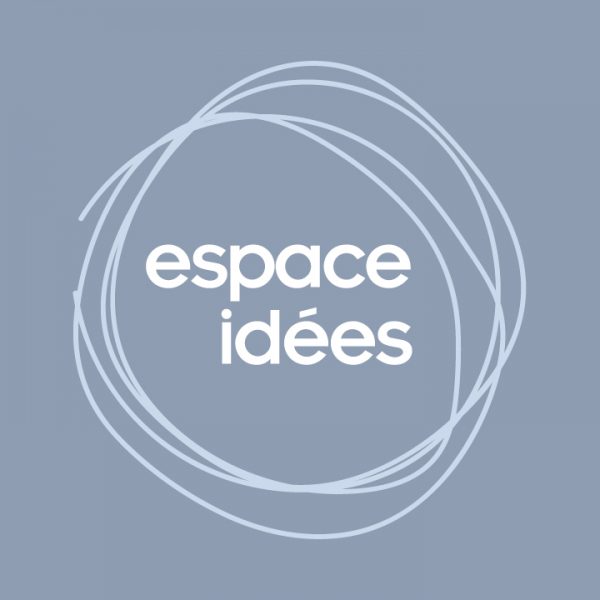 Our Values
Innovation and Creativity
We encourage innovation and creativity in the fund development strategies and communications tools used by nonprofit organizations. We encourage them to think outside the box and to not be afraid to take well calculated risks.
Accessibility and Autonomy
Our solutions are personalized, affordable and focused on capacity building for nonprofits. We equip organizations and enable them reach the goals they set for themselves.
Transparency and Authenticity
In its goal to remain transparent and authentic, Espace idées has chosen to focus on specific branches in philanthropy and communications. We will never claim to be experts or accept contracts in a field that we're not specialists in because our mission is to make a real difference for nonprofits.
Staying Up to Date
The Espace idées team stays up to date in its practices. That's why we also regularly take part in various training opportunities in philanthropy and communications. Here are a few examples :
Senat recommendations for a stronger nonprofit sector
Research and donor data bases
Fundraising methods for small nonprofits
Crowfunding
Evaluation and impact
Storytelling
Organizational culture
Rules pertaining to tax receipting
Leadership in the nonprofit sector
Donor relations
Board of directors and engagement
Giving Tuesday
Donor surveys
Generational differences in fundraising
Budgets for nonprofits
Webinar hosting
Canadagives.org functionalities
In Design
Advertising on Facebook
Web hosting
Government sources of funding for hiring and training staff