How are we different?
Espace idées is a small team that is accessible, available and generous, and who builds close relationships with its clients.
While staying current in our practices, we offer personalized, concrete solutions adapted to the reality of smaller nonprofit organizations.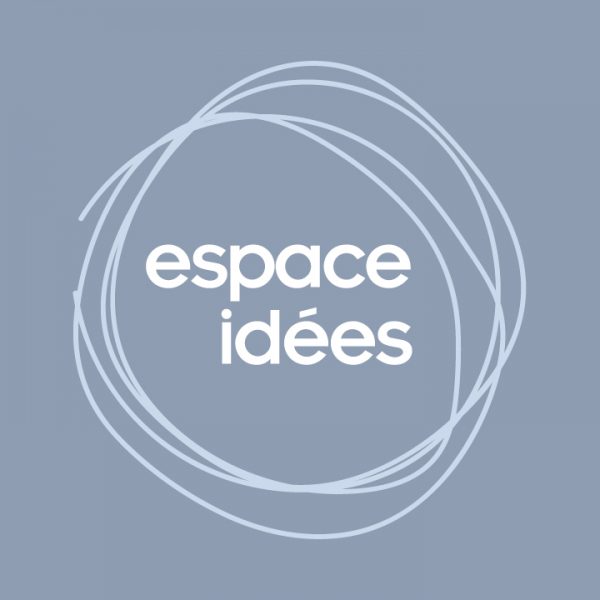 Our Values
Accessibility & Autonomy
Our solutions are customized, affordable and focused on capacity building. We aim to empower organizations to help them achieve their goals.
Innovation & Creativity
We encourage organizations to be innovative and creative. We push them to think outside the box and to take calculated risks.
Transparency & Authenticity
Espace idées is transparent and authentic. We specialize in certain areas of philanthropy and communications with the goal of making a real difference for organizations and enabling them to evolve.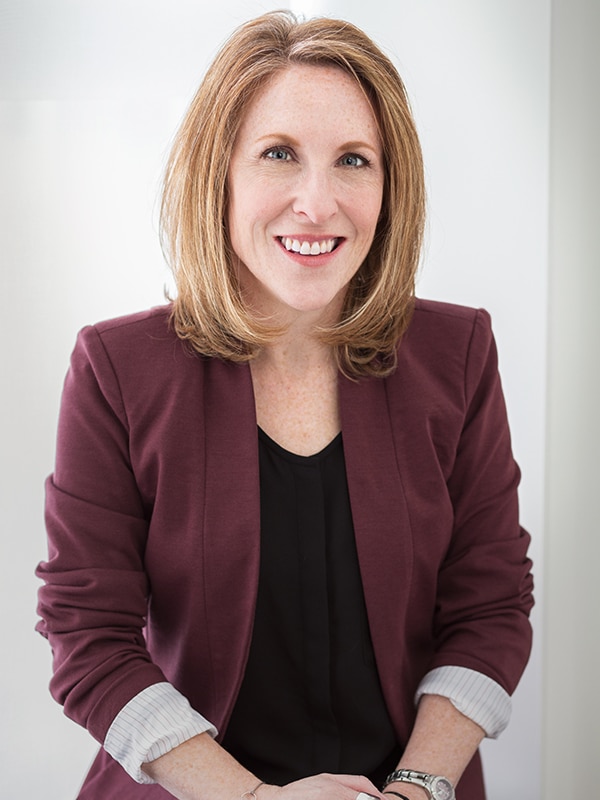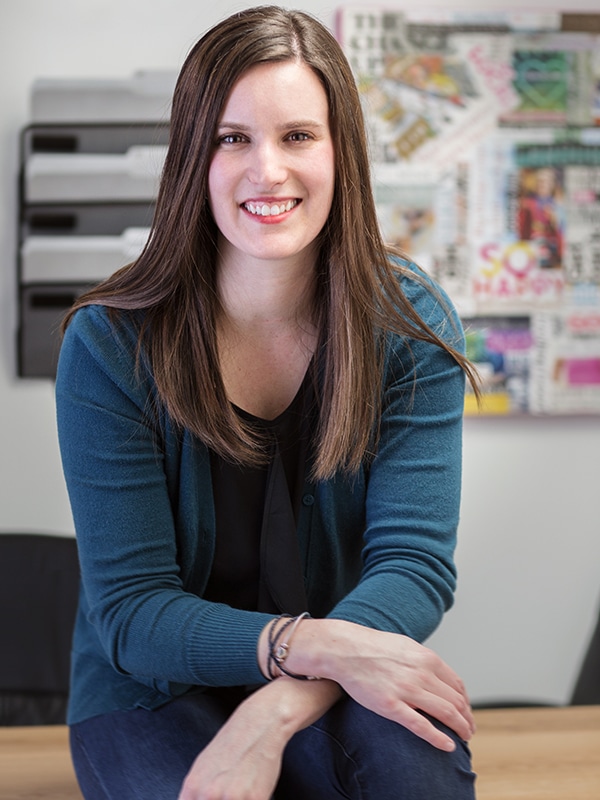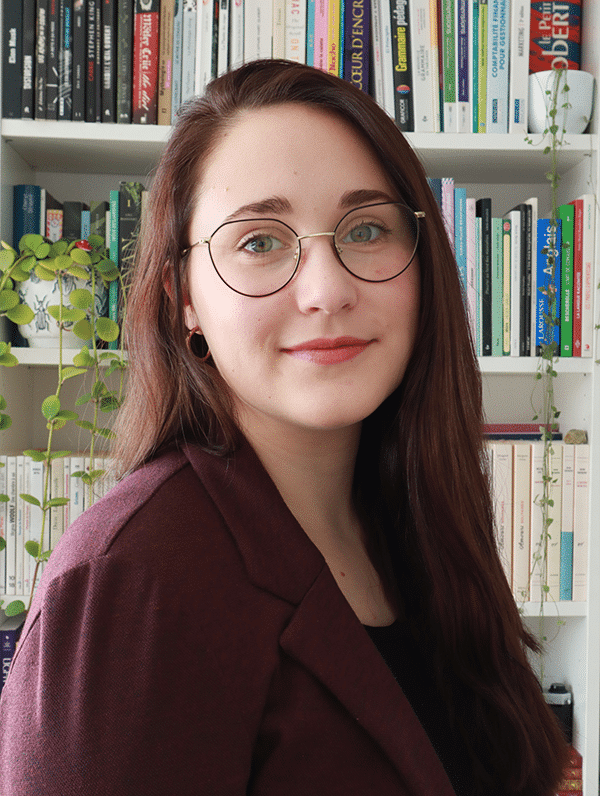 COMMUNICATIONS COORDINATOR