How are we different?
Espace idées is a small team that is accessible, available and generous, and who builds close relationships with its clients.
While staying current in our practices, we offer bilingual personalized, concrete solutions adapted to the reality of smaller nonprofit organizations.
Our Story
Espace idées was created by Marie-Claude, an energetic, curious and creative woman who has always worked in the nonprofit sector.  She started her social enterprise in 2018 to help smaller organizations accomplish their mission.
Espace idées collaborates with different professionals in philanthropy and communications.
Our Values
Accessibility & Reliability
Our solutions are personalized, accessible, practical and designed for smaller organizations. Our team is available, attentive and always ready to take on new challenges.
Transparency & Authenticity
Espace idées believes in transparency and authenticity. We specialize in certain areas of philanthropy and communications in order to make a real difference for organizations while allowing them to evolve.
Quality & Creativity
Our creativity and new ideas are the basis of a job well done. Our team takes the time to fine-tune small details to ensure the success of the projects we are involved with.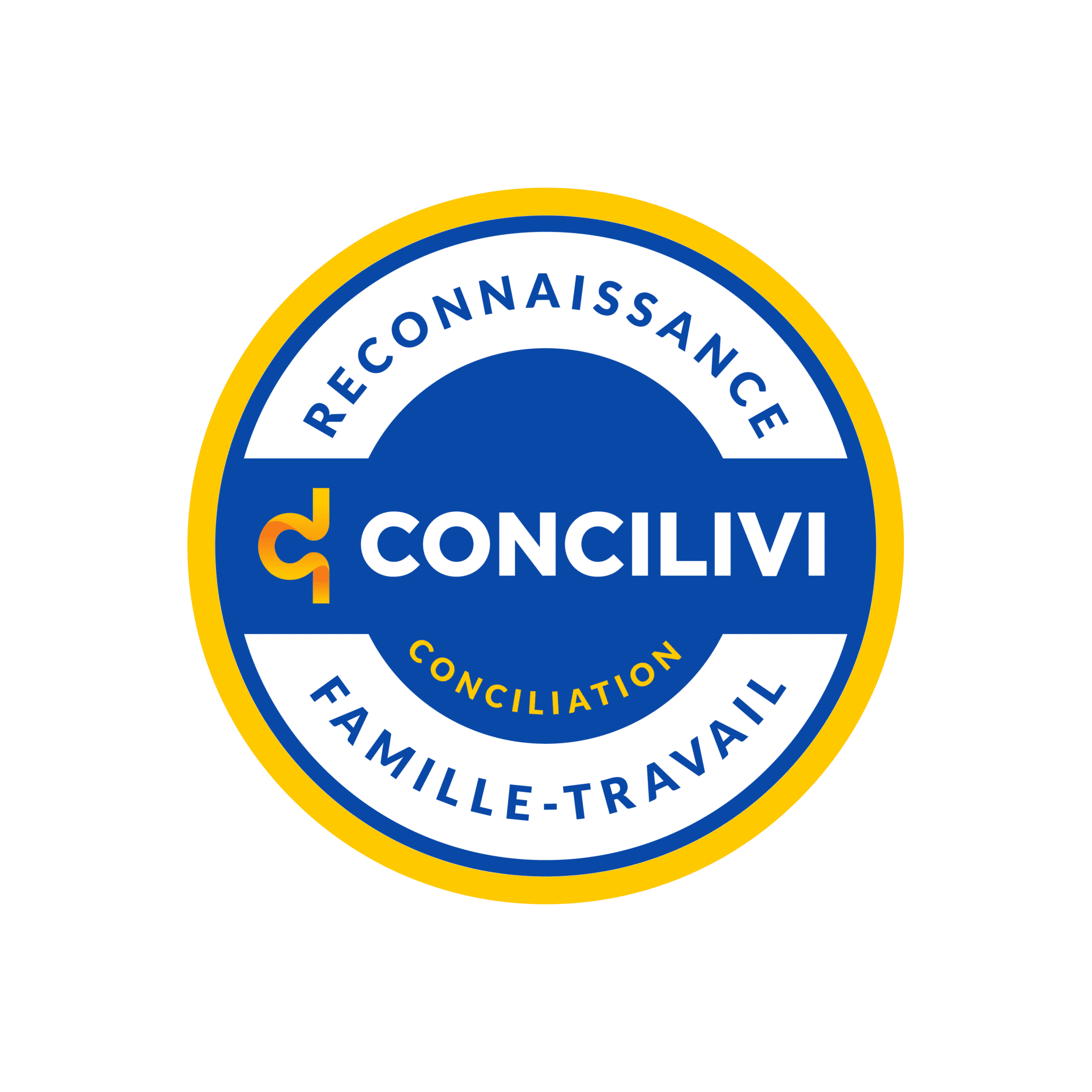 Proud Recipient of the Concilivi Seal
As a social mission enterprise, Espace idées supports the CFT process to allow its team to develop and maintain a healthy family-work balance. We also strive to set an example for our clients, suppliers, employees and partners.