How are we different?
Espace idées is a small team that is accessible, available and generous, and who builds close relationships with its clients.
While staying current in our practices, we offer bilingual personalized, concrete solutions adapted to the reality of smaller nonprofit organizations.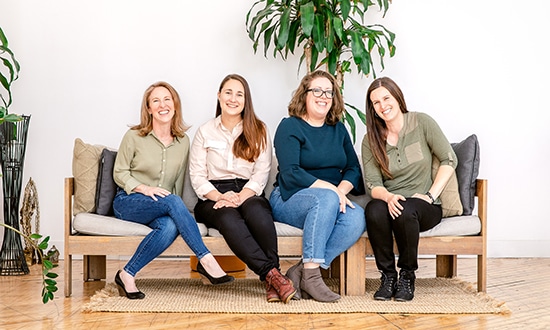 Our Values
Accessibility & Reliability
Our solutions are personalized, accessible, practical and designed for smaller organizations. Our team is available, attentive and always ready to take on new challenges.
Transparency & Authenticity
Espace idées believes in transparency and authenticity. We specialize in certain areas of philanthropy and communications in order to make a real difference for organizations while allowing them to evolve.
Quality & Creativity
Our creativity and new ideas are the basis of a job well done. Our team takes the time to fine-tune small details to ensure the success of the projects we are involved with.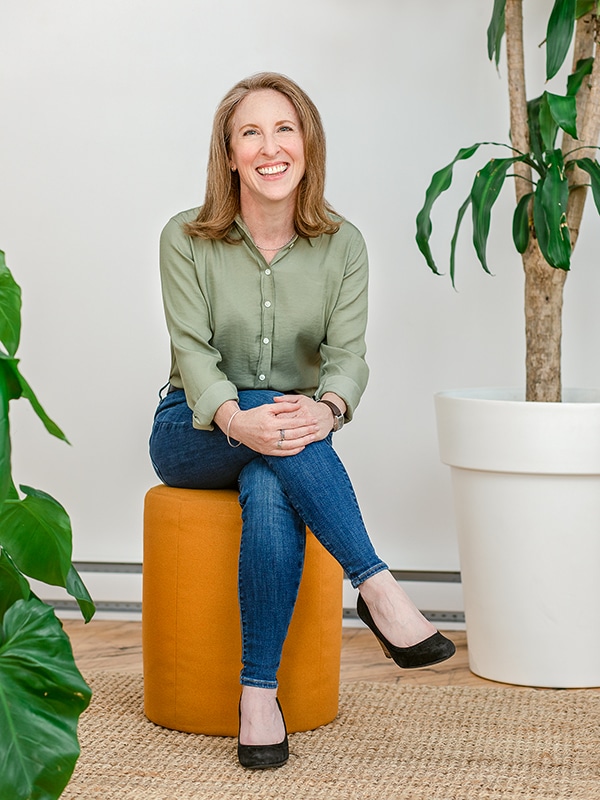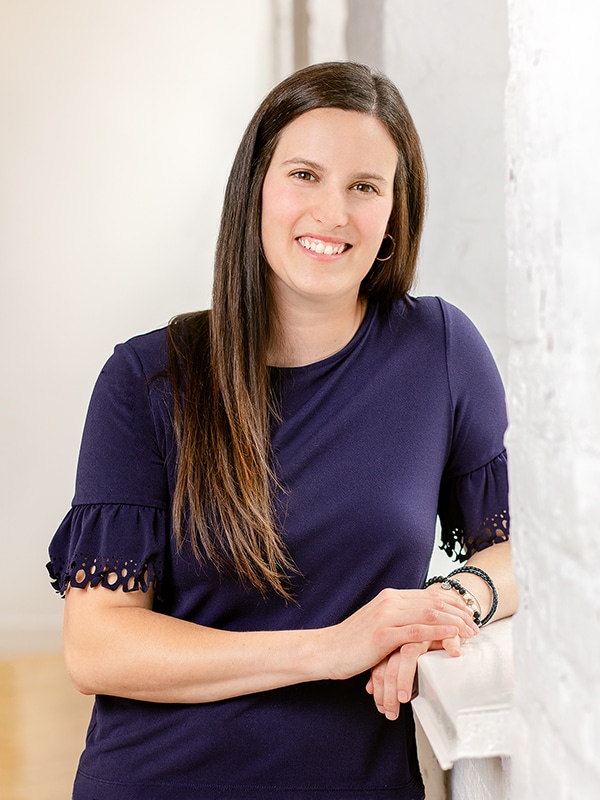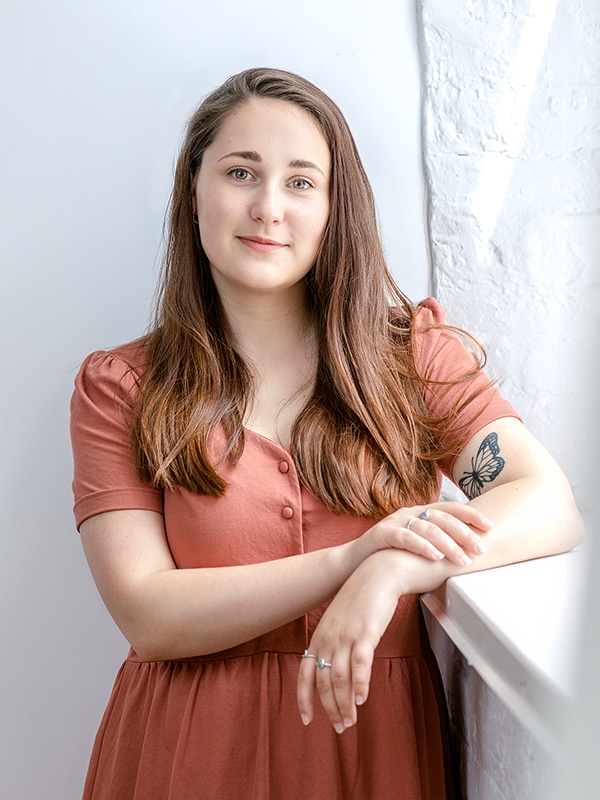 COMMUNICATIONS COORDINATOR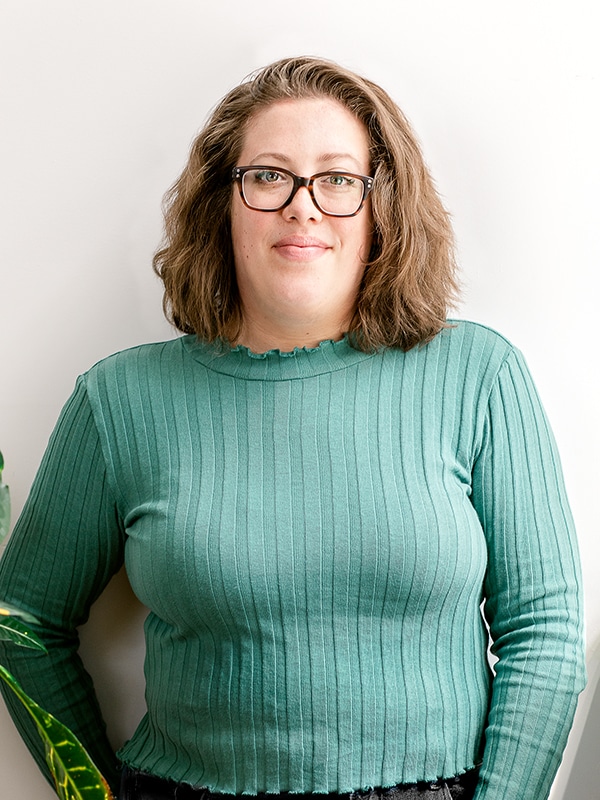 ASSOCIATE GRAPHIC DESIGNER