"The best way to have a good idea is to have lots of ideas!"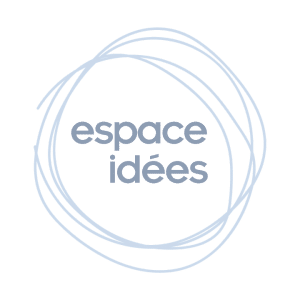 About Us
Espace idées is an enterprise with a social mission in Granby that works with smaller nonprofit organizations by providing innovative solutions in philanthropy and communications. With more than 25 years of combined experience in this sector, the Espace idées team is well aware of the reality of these nonprofits and the specific issues they face.
We are THE reference for nonprofit organizations in our region!
They Trust Us.
OUR SUPPORTIVE MEMBERS AND CLIENTS.
Our Services
HERE'S AN OVERVIEW OF THE SERVICES WE OFFER. CLICK ON THE ICONS TO LEARN MORE OR CONTACT US FOR MORE INFORMATION.
Next Training
Comment faire ressortir vos demandes de financement de la pile?
17 février 2020, 9h à 11h
Next Webinar
Survol des incontournables en financement
12 février 2020, 10h30 à midi
Calendar of Fundraising Events
At the request of several nonprofit organizations, Espace idées created a regional calendar of fundraising events. We cannot guarantee that all activities are represented in this calendar and we ask that nonprofits assist us in keeping it up to date and accurate. Please don't hesitate to send us your information concerning fundraising events : catherine@espaceidees.ca.