Solutions in Philanthropy and Communications
ESPACE IDÉES FOCUSES ON SPECIFIC AREAS IN PHILANTHROPY AND COMMUNICATIONS IN ORDER TO RESPOND TO THE NEEDS OF NONPROFITS WITH AUTHENTICITY, CREATIVITY AND ACCOUNTABILITY.
THE AIM OF OUR TRAINING IS TO PROVIDE TOOLS FOR NONPROFITS THAT WILL BETTER EQUIP THEM IN DELIVERING THEIR MISSION. WE ENSURE THAT OUR TRAINING IS RELEVANT, UP TO DATE AND ACCESSIBLE.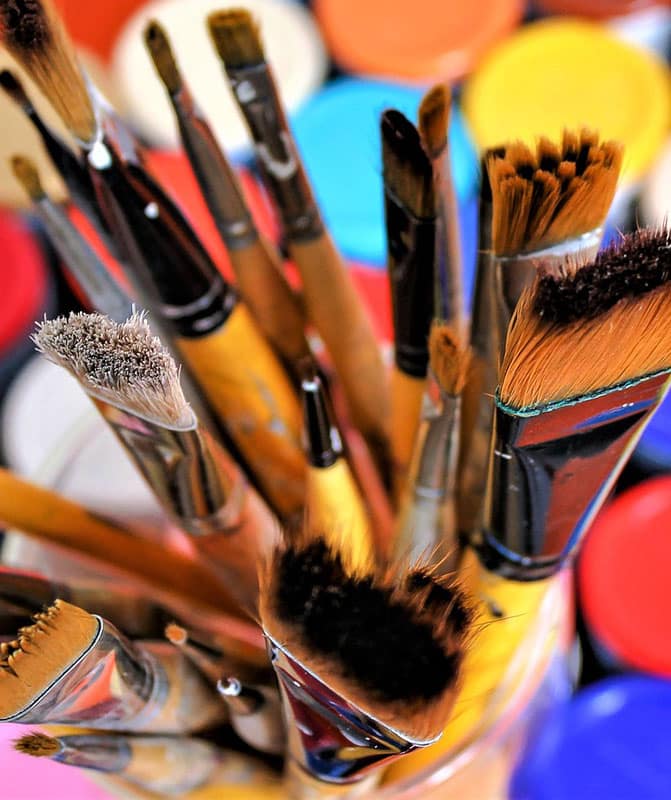 Your Space Membership
Membership giving you access to essential resources in the field and personalized support.
Time Bank
If you need assistance from Espace idées on a sporadic basis for coaching and consulting services for different subjects/projects related to philanthropy and communications, a time bank is a simple option.