Solutions in Philanthropy and Communications
ESPACE IDÉES FOCUSES ON SPECIFIC AREAS IN PHILANTHROPY AND COMMUNICATIONS IN ORDER TO RESPOND TO THE NEEDS OF NONPROFITS WITH AUTHENTICITY, CREATIVITY AND ACCOUNTABILITY. WE HELP SMALLER NONPROFITS WHO DO NOT NECESSARILY HAVE FUNDRAISING AND COMMUNICATIONS STAFF.
THIS IS WHERE WE EXCEL :
Development of case statements
Fund development plans
Annual appeals
Donor relations programs
And much more!
Communications plans
Writing and editing
Planning and managing websites
Planning and managing social media
And much more!
THE AIM OF OUR TRAINING IS TO PROVIDE TOOLS FOR NONPROFITS THAT WILL BETTER EQUIP THEM IN DELIVERING THEIR MISSION. WE ENSURE THAT OUR TRAINING IS RELEVANT, UP TO DATE AND ACCESSIBLE.
We understand that it's not always easy for smaller organizations to participate in different training sessions offered in large urban centres. That's why we share our experience and knowledge through workshops adapted to their reality.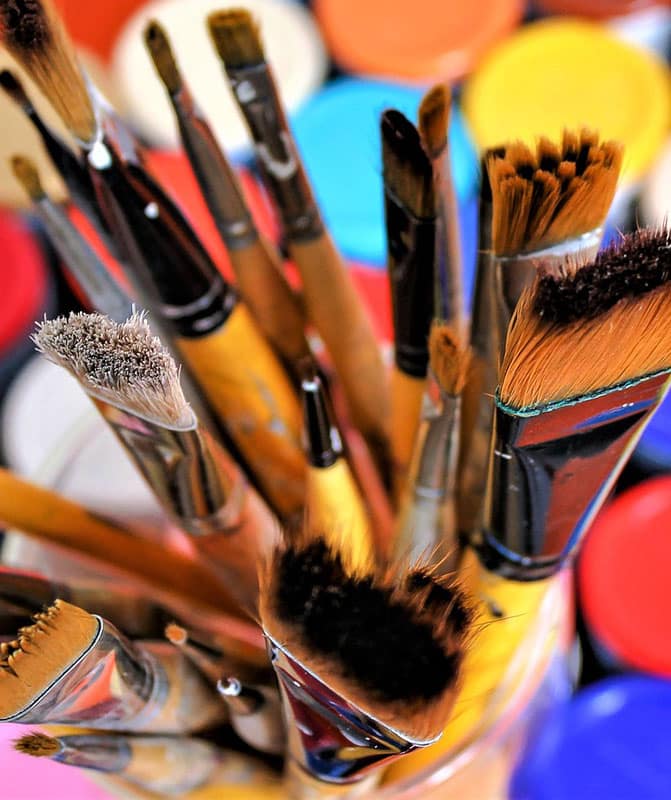 Your Space
Nonprofits can subscribe to Your Space and receive many benefits, including:
Access to the member only section of our website: tools, templates and useful links in philanthropy and communications;
One hour of consultation;
A free workshop.