They Trust Us.
OUR SUPPORTIVE MEMBERS AND CLIENTS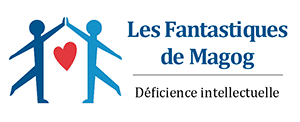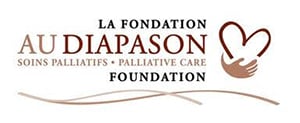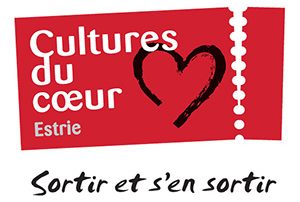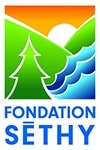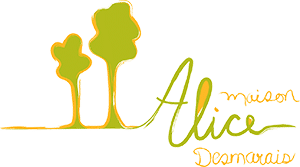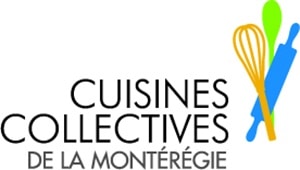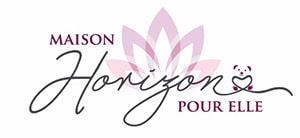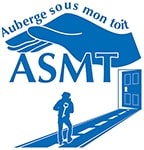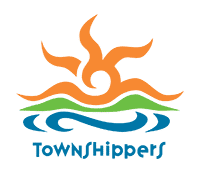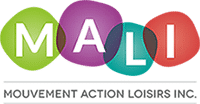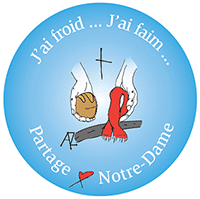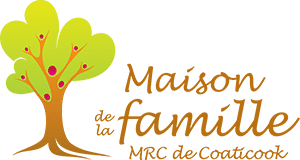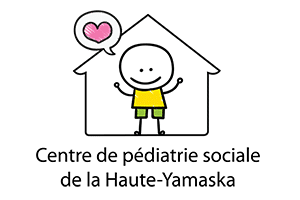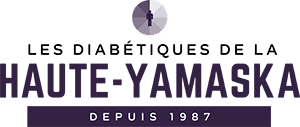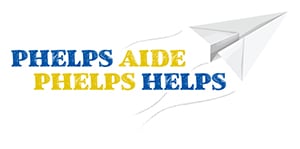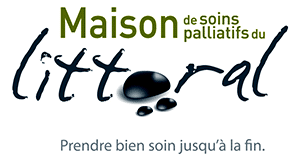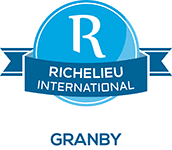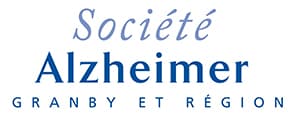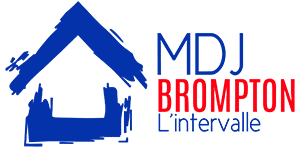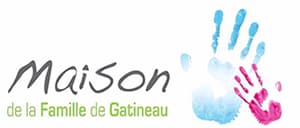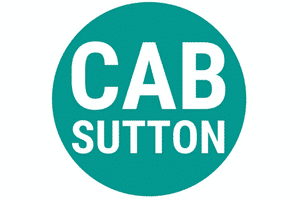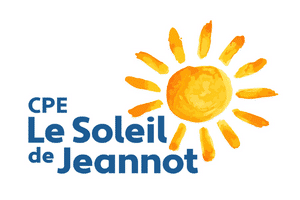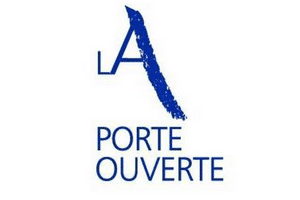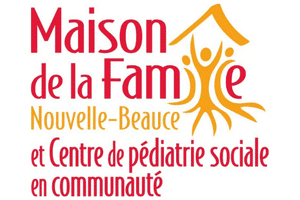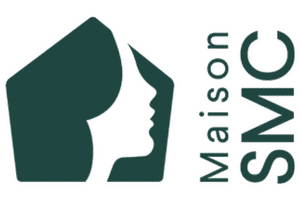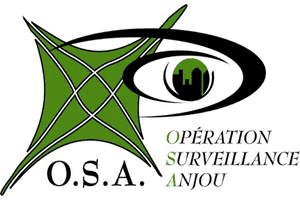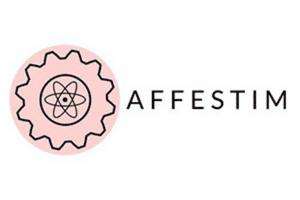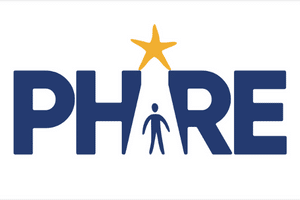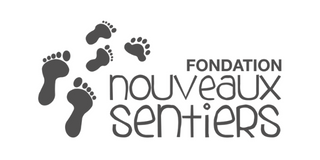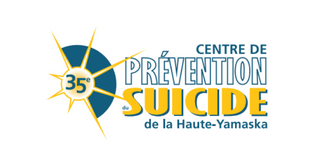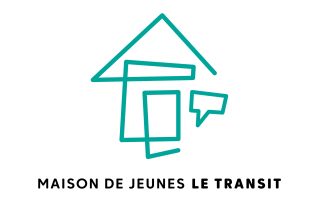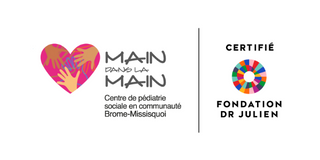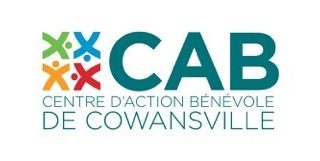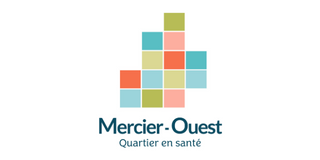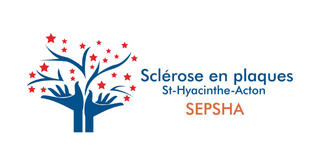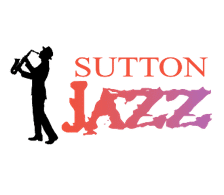 Our Impact
From the moment I met Marie-Claude, I knew the collaboration would be powerful. Marie-Claude helped us capture the spirit and communicate the essence of the meaningful work we do. Great work follows great passion and it is easy to see that Marie-Claude is deeply passionate and invested in the work she does.
Our Projects
ESPACE IDÉES IS PROUD TO HAVE WORKED AND COLLABORATED WITH THESE AMAZING ORGANIZATIONS AND WE'RE READY TO ADD OTHER AWESOME PROJECTS!
GIVE US A CALL!
adminespaceidees
2022-01-11T15:24:56+00:00
Solutions for La Corne d'abondance SOLUTIONS IN PHILANTHROPY Summary La Corne d'abondance had participated in webinars with Espace idées on the creation of a [...]
adminespaceidees
2022-01-11T15:23:35+00:00
Solutions for Literacy Quebec SOLUTIONS IN COMMUNICATIONS Summary Literacy Quebec approached Espace idées to help create a variety of resources for its members to [...]
adminespaceidees
2022-01-11T15:21:24+00:00
Solutions for Rendez-vous culturels de Saint-Casimir SOLUTIONS IN PHILANTHROPY AND COMMUNICATIONS Summary Rendez-vous culturels de Saint-Casimir was looking for assistance in researching and preparing [...]