Webinars
Our webinars are created for smaller nonprofits and cover various topics in philanthropy from a hands-on approach. We provide concrete information, tools and examples that can immediately be put into practice.
You can assist from the confort of your workplace with other team members. Please note that Espace idées does not receive any grants to cover expenses. A minimum fee must therefore be charged to cover the cost of webinars.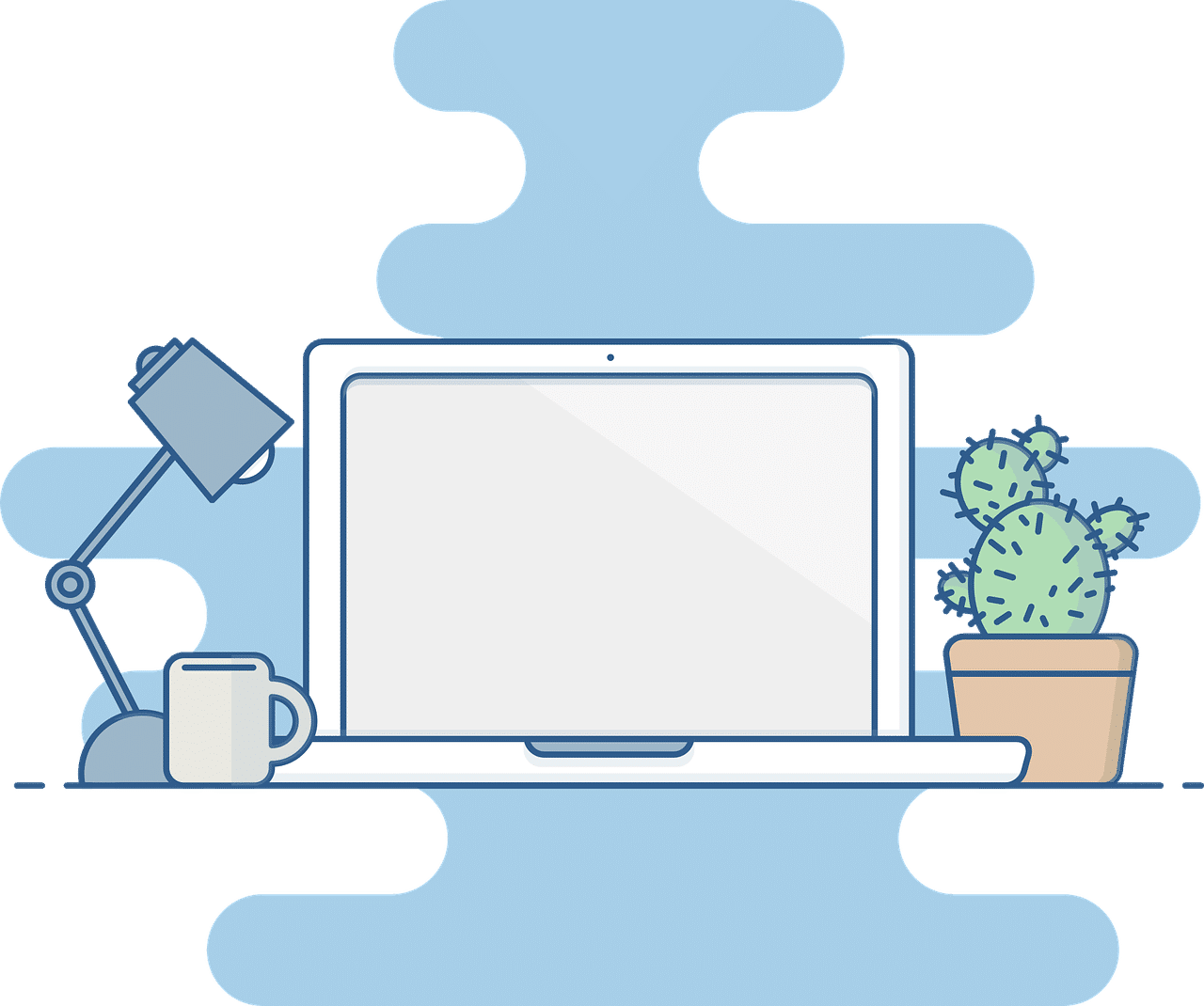 Some of our webinars are condensed versions of the ones presented in person. Please make sure you have never signed up for one of these workshops before you register for the webinars. If you're not sure, please don't hesitate to contact us.
Did you know the annual plan offered by Espace idées includes one free training workshop and a host of other benefits? Have a look at what the membership includes before registering for a webinar!