Surveys for Donors, Volunteers, Employees
Why, When and How?
Espace idées   •   July 4th, 2019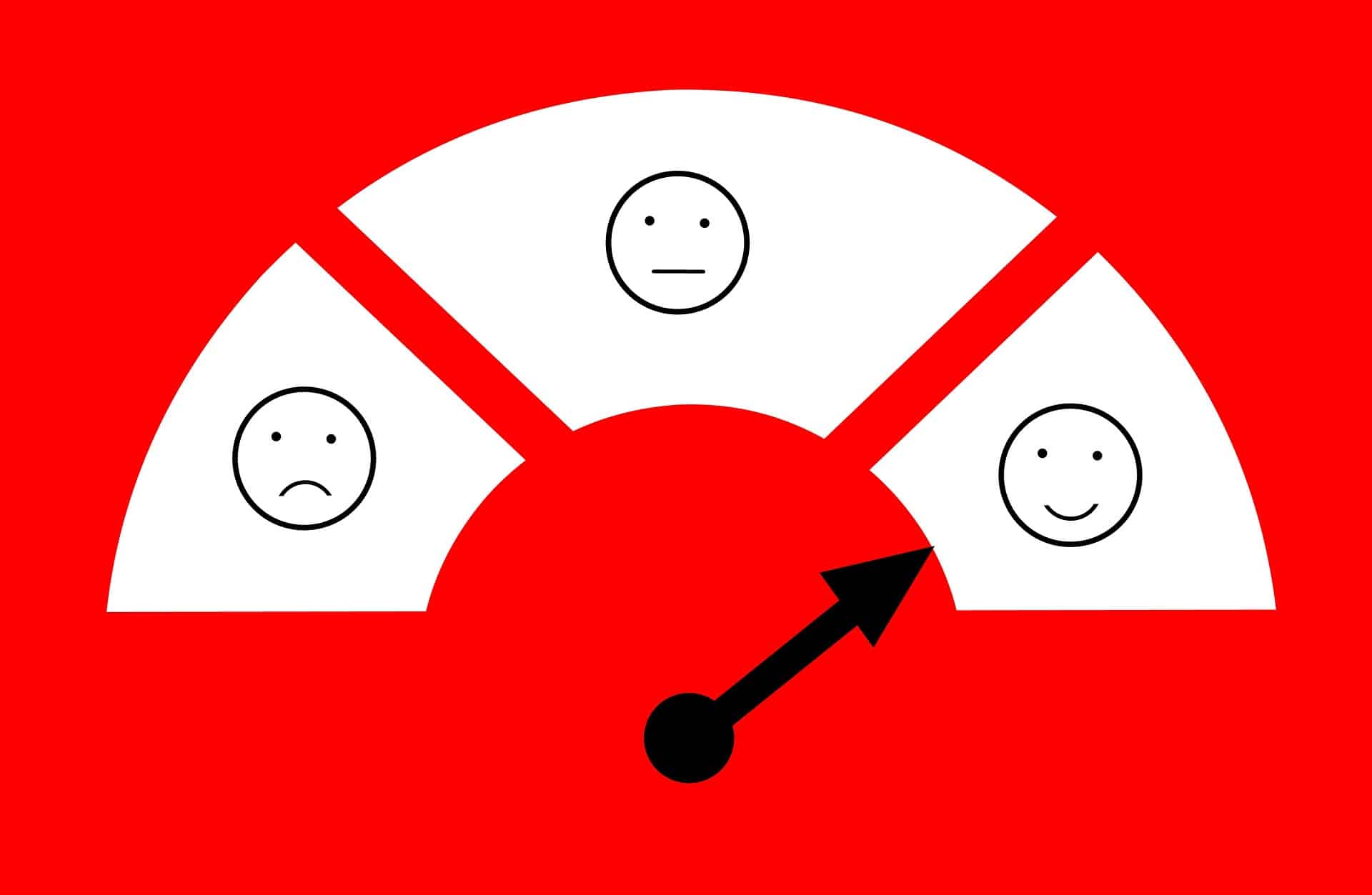 Have you ever thought about surveying your donors, volunteers, employees or even board members? After reading this article, we're certain you'll want to because this communication tool can be useful to improve engagement and retention. We've highlighted a few tricks to guide you in the preparation of your surveys.
Why is it important to survey?
To discover who your donors/volunteers/employees are, as well as the reasons for their engagement;
To further develop relationships with them and acknowledge their support;
To obtain their feedback about different aspects of the organization;
For more effective communications and to create messages that are adapted and relevant for them. 53% of donors don't return the following year due to a lack of communication (Bloomerang).
To develop new solicitation strategies.
In short, surveys allow us to do much more than collect information about our supporters. They also provide the opportunity to get feedback on your events or your fundraising campaigns, to engage your donors/volunteers/employees, to better understand their motivations for getting involved with your cause and to better meet their needs and expectations.
Important Considerations
Four important questions to ask when planning to send a survey :
What's the objective of sending your survey?
What do you want to learn?
Who will receive the survey?
How will you use the information collected?
When to Send
It depends on your organization's activities. However, here are a few suggestions of when it may be helpful:
After receiving a donation
This will allow you to learn more about your donor and his or her motivations and preferences which can guide you for your next solicitation.
After an event
To obtain feedback from participants/volunteers to improve future editions.
Year end
To obtain interesting data that will allow you to plan strategically for the following year.
In a newsletter
To survey subscribers on topics they'd like to see covered in the newsletter.
How to Build a Survey
Use a maximum of 5 questions. A small number of questions will increase your participant response rate.
Be as precise as possible with your questions and don't leave room for interpretation.
Don't ask a question within a question.
Use different types of questions: multiple choice, scales, open-ended, comments, etc. But don't ask too many open-ended questions because they require more effort from respondents, which can discourage them.
Personalize and let your donors/volunteers/employees know that the survey is a useful tool to improve their experience with the organization.
Let them know how much time the survey will take and how many questions it contains to encourage participants to click on the link.
Inform them that the survey is anonymous, if applicable.
Give a deadline for completion of the survey.
Test the questionnaire before sending it out by asking a colleague or family member to complete it.
Follow-up with a reminder to increase your response rate. But just one!
Finally, we suggest the following tools to help you develop your surveys:
Sources :
How to Leverage Donor Surveys for Data-Driven Fundraising – Webinar presented by Classy