5 Website Must Haves for Nonprofits
Espace idées   •   March 12th, 2019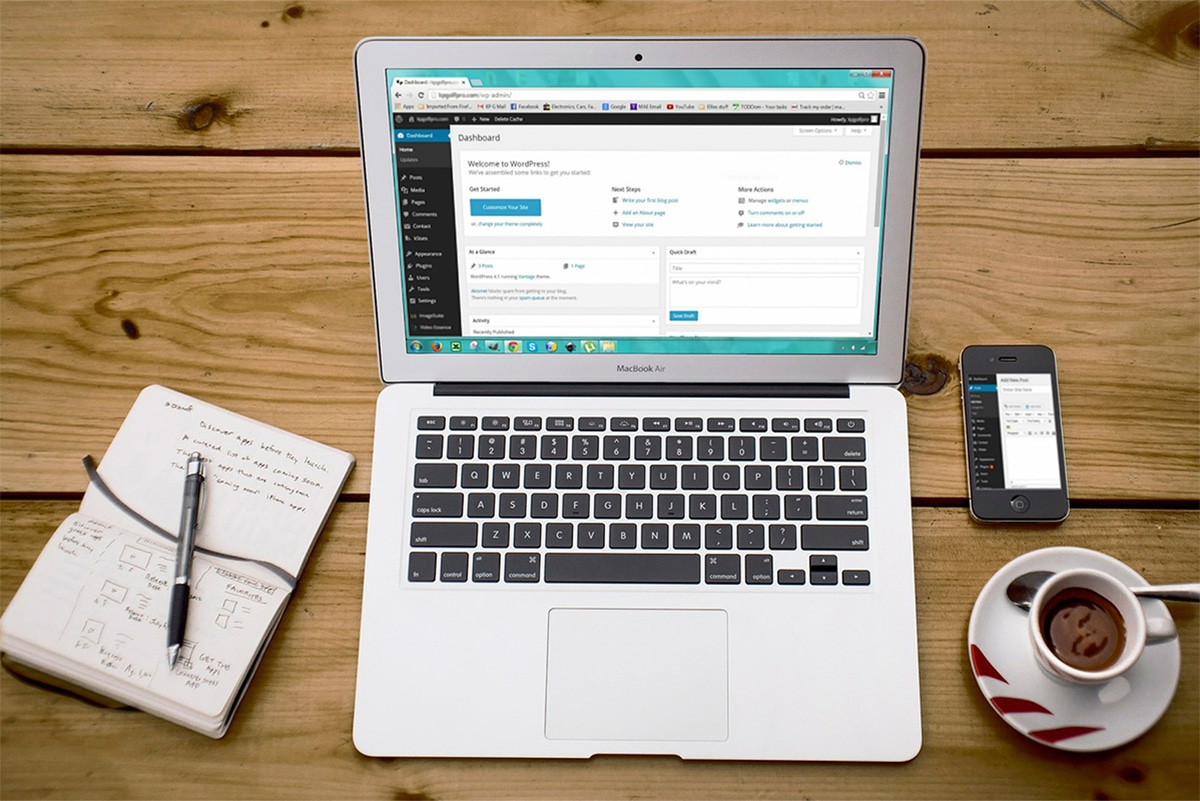 The content found on the websites of nonprofit organizations is often similar. It contains the basics, such as a mission statement, services as well as contact information. Some websites have additional details depending on what's essential for the organization's visitors. But have you considered these 5 must-haves? Don't wait to incorporate them if you haven't already done so! 😉
"Make a Donation" Button and Online Giving Form
It's become a necessity to offer the opportunity for people to donate online by credit card. Include an obvious "Donate" button with a clear call to action that will be visible on every page of your website. This button will take your visitors directly to a donation form. Moreover, CanadaHelps.org offers the possibility of adding this button free of charge to your site, as well as an online donation form. CanadaHelps.org also sends official donation receipts for all online donations made through its platform.
One thing is certain, the call to action to encourage your visitors to donate should never be a sub-tab or be situated at the bottom of a page. It must be eye-catching!
Employees and Members of the Board of Directors
It's a good idea to present these passionate people who work hard for your organization. It's a also a great way to associate faces with the cause and demonstrate your authenticity.
You can also use this platform for recognition purposes for members of your board. Your directors will also bring notoriety and integrity to your cause.
Impact of Donations
It's important to talk about your mission and services on your website, but it's also crucial to concretely demonstrate the impact your nonprofit is having in the community. Communicating impact will clearly showcase the difference your cause is making.
You can highlight impact in various places on the website, including: your annual report, photos, videos, statistics, testimonials, etc. Be inspiring and authentic!
Link to Social Media and Newsletter Registration
You probably want the people who visit your website to also visit your social media and vice versa. So be sure to insert visible links in the header or footer of your website that lead to your social media.
If you also want to increase the number of subscribers to your newsletter, consider adding a registration form on your website to encourage your visitors to receive news by email.
Responsive
Finally, make sure that each page, including your donation form, easily adapts to other screens. Most people will visit your website from a mobile or tablet. You won't be able to keep them on your site for a long time if they have trouble reading the information on it.
Feel free to contact Espace idées if you need help integrating these 5 must haves or if you have any questions. See you soon!
Image by Kevin Phillips from Pixabay