I Volunteer, Do You?
Espace idées   •   April 19th, 2018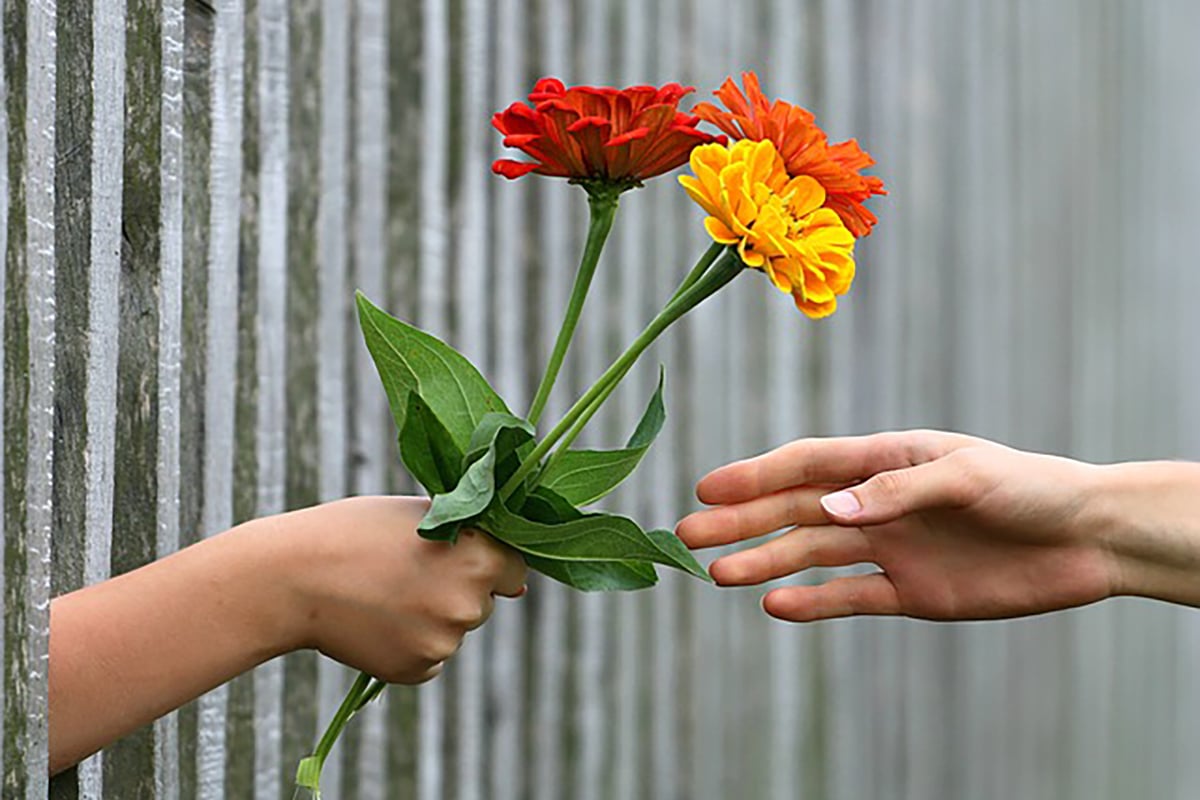 According to the "Recognizing Volunteering in 2017 Summary Report" produced by Volunteer Canada in 2017, only "three in ten Canadians have contributed their time in the last 12 months." However, "in terms of public perceptions and attitudes, the majority (87%) agree that Canada needs volunteers as society and the economy would suffer without them, and that volunteering is a community activity that is easy to do."
What could convince the remaining seven people to volunteer in their community despite their already overloaded weeks (and weekends)? Start by telling them about the many personal, professional, community and social benefits that volunteering offers.
For the Cause
Most people who decide to get involved with an organization do so because they have an interest in a particular cause. Either they have a personal experience that leads them to want to give back, or they choose a cause that aligns with their values.
For example, if your brother has epilepsy, you'll be more inclined to give time to an organization that works directly with people who have this affliction. You'll want to help make a difference for other people who live with the same condition.
It's important to choose a cause that you're truly passionate about. This way, you'll always be motivated to give time, even during busy periods in your life.
For You
Social involvement greatly contributes to building self-esteem. You'll quickly realize that you have the skills to help an organization or its service users in a variety of ways. The more you volunteer, the more confidence you'll gain.
Volunteering is also a way of learning and gaining new knowledge. Employees and other volunteers in the organization will share a lot of information with you. These insightful meetings will expand your network and will surely develop new friendships. 😉
You want to get out of your comfort zone, discover new languages, new countries? Volunteering can also provide these opportunities. Several organizations offer the chance to work abroad, open new horizons and discover new experiences.
For Your Career
Volunteering represents a great opportunity to gain experience in a field different from the one in which you work every day and to discover new fields of interest.
If you're talented in a particular field (accounting, law, marketing, etc.), why not highlight these skills and contribute them to an organization in need?
Note to employers: "68% of Canadians would be more motivated to choose an employer with a strong volunteer culture." In 2018, social involvement in the workplace becomes a major factor when employees are choosing which company they want to work for.
For Your Community
"Eight in ten Canadians think that the same small group does all the volunteering in their own community, and 6 in ten think that because it's a small group, there are activities in the community that do not happen due to a lack of volunteers." This is where you can make a difference. Your involvement will ensure that these activities can continue to take place and that these organizations can pursue their mission. Your community will thank you!
You'll also participate in improving the quality of life of people in need, as well as bring a positive change to your community and city. You'll learn a lot about your society and the different needs that need to be filled.
Many nonprofits simply could not exist without the engagement of volunteers. They're an important resource for all of us. Start volunteering!